OBJECTIVE & KEY RESULTS LAB
What are you going to learn?
Learn how to coordinate your entire organisation with a single strategy based on tools focused directly on results.
HOW DOES THIS ITINERARY WORK?
At TeamLabs/ we design a specific work plan aimed at setting up an OKR Lab in companies that require a training plan adapted to their needs. In addition to this, we accompany them through the process of adopting and implementing the methodology.
OKRs have helped us grow tenfold and more than that; They have helped us make that daring corporate mission of "organizing all the world's information" achievable. They have made us be punctual and know where we were when we needed it most – Larry Page
Every day there are more companies that bet on this methodology, since the benefits it brings solve some of the most seen challenges in organizations, such as the lack of focus, transparency, mutual responsibility and productivity .
The OKRs define the WHAT and the HOW of what we want to achieve in the company, in the teams and as professionals and are inspired by the WHY, which is the purpose and motivation for which we do our work. Thanks to this, OKRs can help us achieve a solid company culture capable of adapting to changes that are taking place in the market.
From Sngular and TeamLabs/ we have been implementing this methodology since 2019 and we want to share with you all the knowledge we have acquired, so that you can apply OKR successfully.
You can do it by signing up in one of our courses certified by Sngular, through which you can become an OKR Champion or OKR Expert, or we can also accompany your business in a totally personalized way, aligninig to your needs .
Our way of working is centered on the learning model of « Learning by Doing» , therefore, everything we propose to you is designed so that you can apply new knowledge and consolidate it through practical and dynamic activities.
OKR Champion & OKR Expert Courses
Discover our training courses on OKR certified by Sngular in an online format.
Request a tailor-made OKR workshop for your company.
Personalized Accompaniment
We accompany you on the path of implementing OKR in your business.
Our goal: Disseminate the methodology and share with you the value that OKRs have brought us in the last years, so we want to give you some valuable resources so that you can go deeper into the concepts on your own and start to soak up this methodology from now on.
Getting Started: What are okr's and why should you use them?
In this guide you will have a very visual and practical summary of OKRs, ideal for quickly introducing the subject and arousing curiosity.
This manual goes into greater detail about the different OKR applications. It is a very complete and useful document if you want to delve into some specific facets of OKR.
How writing OKR step by step – Decision tree
This decision tree will allow you to have a step-by-step guide that tells you how you should design OKR.
Common mistakes using OKR
We propose this guide so that you can discover the most common errors when using OKR and how to avoid them.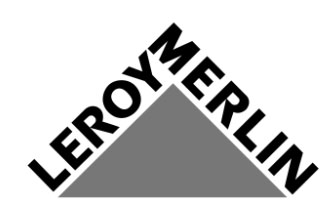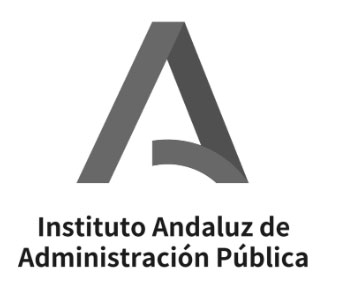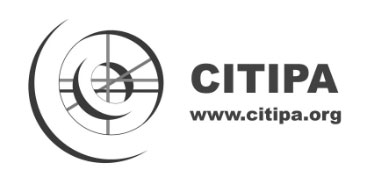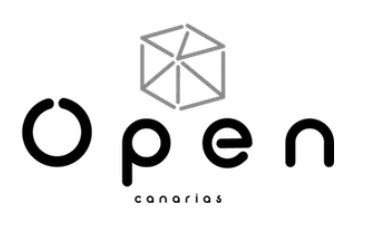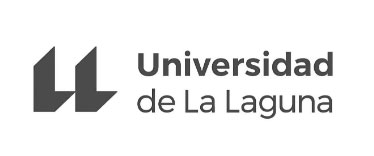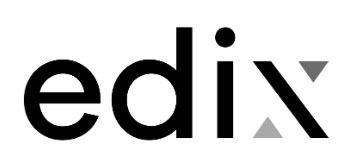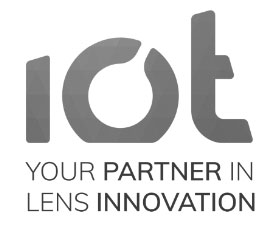 Don't think twice, join our community to continue learning with us! We generate all kinds of content to adapt to your favorite format and for you to learn, share and grow with us.