What interests you about our learning mindset?
Be a part of a group of talented YOUNG people who are ready to lead our society's future.
Now is the time to drive change in your COMPANY in order to manage uncertainty.
Create an alternative EDUCATIONAL system that will prepare us for what is to come.
Transforming PUBLIC ADMINISTRATION to power a brighter future.
How far are you willing to go?
We learn by working, and we work by learning
In order to face society's biggest problems, we have to prepare the people who are determined and ready to adapt to any scenario and who are capable of being in a state of continuous LEARNING.
They will lead our society in the future.
MAKE THE WORLD A RADICAL LEARNING LAB
Learning is our way of being in the world. We create working labs to solve problems and face what is to come through a process of continuous learning, without being paralysed by the unknown or "not knowing". That is what defines our TeamLabs/ learning mindset.
Discover our ITINERARIES:
As in any lab, experimenting and practical doing, doing and doing is what makes you learn. And if you fall down, you get up and start again. It's the only way to face fear. Besides, who isn't afraid?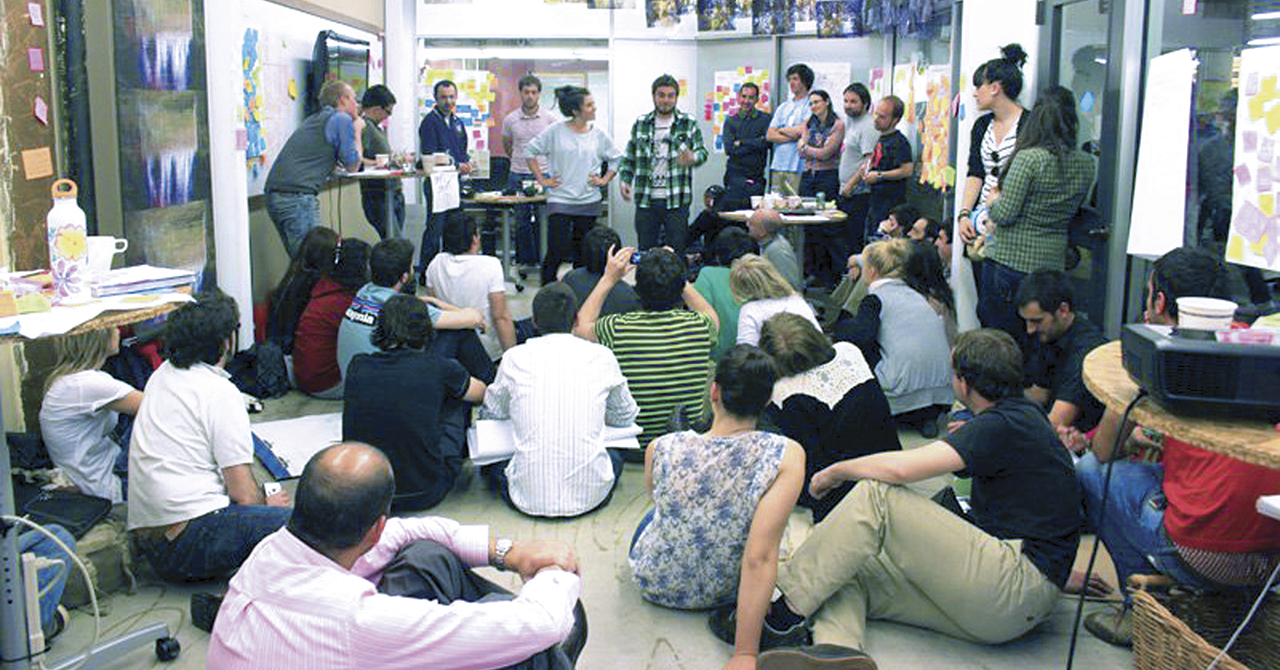 DO It DO IT DO IT & Love It
We are a community of talented innovative and entrepreneurial people, eager to experiment and try everything. Are you with us?
EU4Dual: sharing outcomes and creating new partnerships
17th NOVEMBER / BARCELONA LAB
Discover EU4Dual on Friday 17th of (November) at our lab in Barcelona.
Experimenting defines us as a learning Lab. We experiment with our surroundings to explore all the possibilities and things it has to offer us. And we do it as a team. Creating diverse, self nourishing environments, that grow with continuous improvement and feedback. We search for the best way forward together.
Everything happens in TeamLabs/