We are a Radical Learning Lab and we have been wreaking havoc for 10 years
And now?
Now we 'fail' more, more often and better.
Five business partners embarked on this adventure in 2011, in the midst of an economic crisis, with no funding other than our own savings, but with the desire to solve Big F**king Problems such as youth unemployment or the gap between the educational models in universities, and the reality of society and today's labour market.
It all started with LEINN, the first official degree in Spain in Entrepreneurship Leadership and Innovation. It was already an official degree of the University of Mondragon, based on the innovative Finnish methodology Team Academy. But we wanted to go a step further and we proposed to take the programme out of the university campus and move it to an urban environment, a hybrid space for creation and education connected to citizens, companies and other communities of practice. In short: a radical learning lab.
10 years later, we have a learning community of over 2,500 entrepreneurs, who have learned to set up real team projects from scratch. We have helped launch over 50 teams and 1000 projects. We have also extended our methodology to specialised itineraries to help transform the current educational system and we have launched proposals to transform companies. All the while, we have carried out numerous tailor made learning laboratory projects, encouraging failure as part of the learning process. And where are we now? We 'fail' more, more often and better.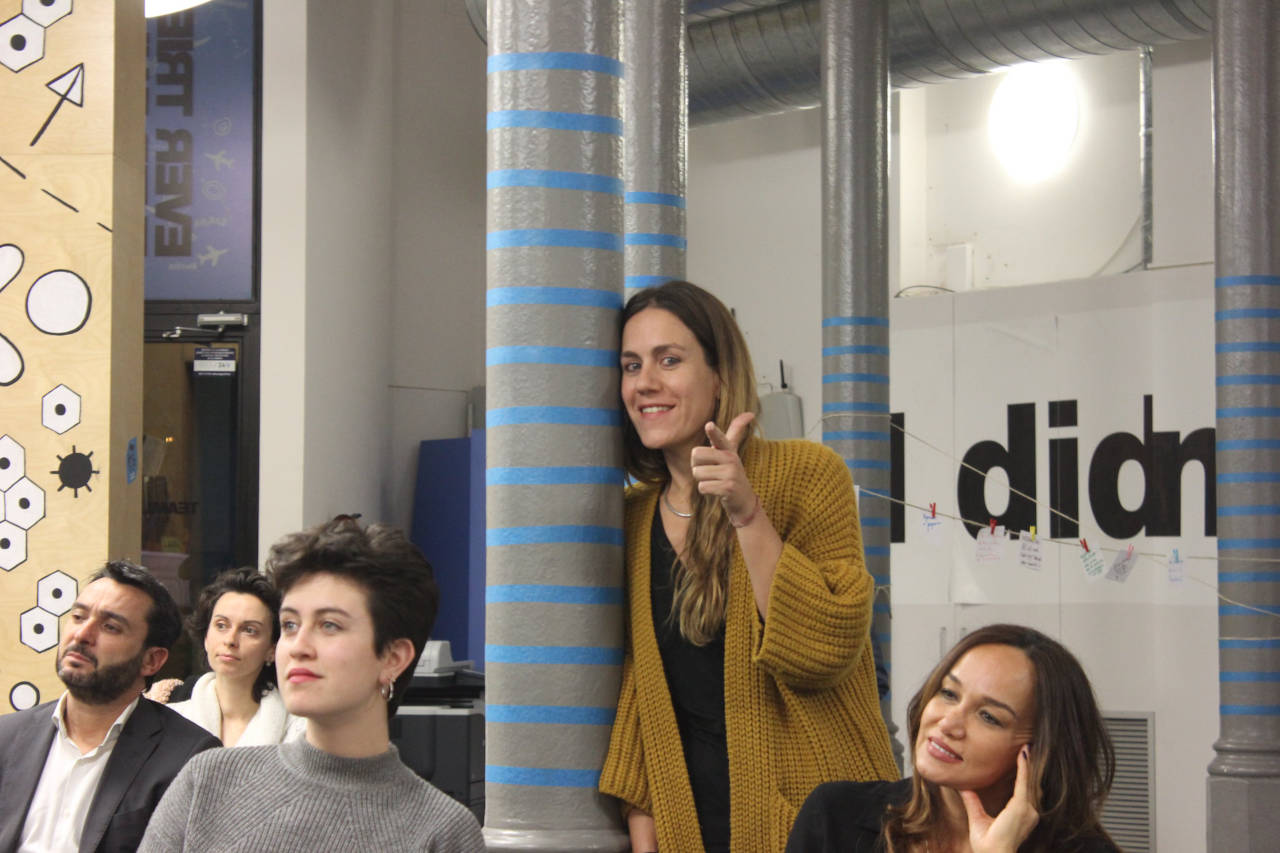 BERTA LÁZARO, founding partner and Director of the Barcelona Lab, and Félix Lozano, founding partner and current CEO of TeamLabs/.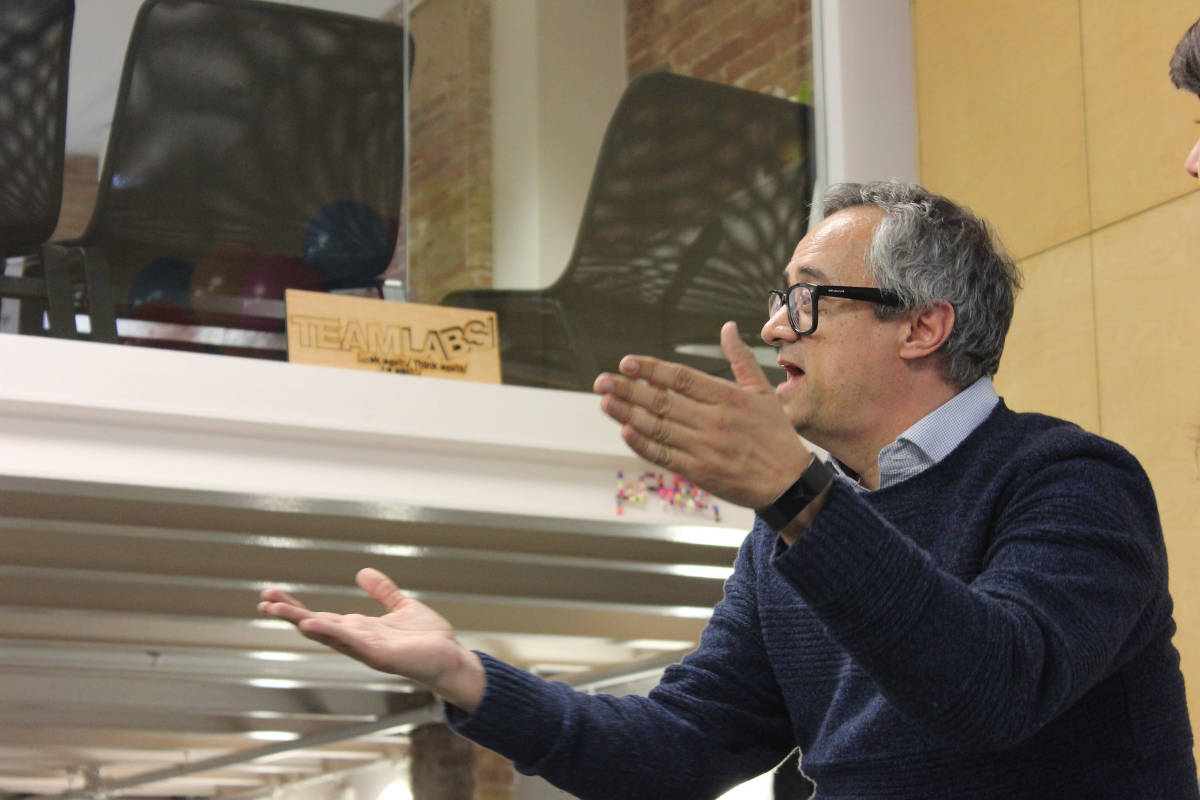 We are more integrated, diverse and explorers than ever.
Now, on another note. We now have all year around impact and facilities in Madrid, Barcelona and Malaga and seasonal bases in San Francisco, New York, Berlin, Helsinki, Mumbai and Shanghai. And new partners are helping us grow this learning community: Mondragon University, the official university belonging to the Mondragon Corporation, the largest cooperative in the world; as well as the Spanish multinational tech and digital transformation company, Sngular.
We are better accompanied, stronger, more diverse, more humane, more digital. We are our best version, a richer, more multicultural one. Ready to transform the talented youth, companies, educational institutions and public administrations to transform our purpose into our reality: to make the world a laboratory for radical learning that manages to address current societal problems and navigate uncertainty.
We have a practical mindset, one which allows us to approach challenges with our learning caps on.
In this ever-changing and unpredictable world, the one thing we know is that nothing stays the same. The abilities and skills most required in today's society to explore the unknown, is doing so with a natural, fearless approach. That is why we have a practical mindset, one which allows us to approach challenges with our learning caps on.
In TeamLabs/ as in life itself, either you are willing to lose yourself or you are lost. We believe that learning is living and living is learning. Learning is our way of being in the world. It is our way of problem solving. It is our strategy for anticipating what is to come. It is our mindset for navigating uncertainty: remaining fearless to the unknown.
Our purpose: To make the world a radical learning laboratory that tackles the big problems and uncertainty within our society.
Learning is our way of being in the world.
#MAKINGTHEWORLD
We are born with global ambition and act with local sensitivity.
#A LABORATORY OF RADICAL LEARNING
Laboratory: experimenting, double checking, failing.
Learning: we create environments of rapid innovation and self-propulsion.
Radical: discovering our roots and essence.
#TACKLING THE BIG PROBLEMS
Transforming entire industries through impactful projects that generate wealth, value and employment, courtesy of free thinking, autonomous people.
#OF THIS SOCIETY FILLED WITH UNCERTAINTY
In an environment of high transformation, in which we feel comfortable and which we approach naturally.
0% drama and 100% execution. We listen and we question.
#HUMBLE: Normal, diverse people who do extraordinary things in high-performance teams.
#COMMITTED: People who do what we say we will, with 0% drama and 100% execution. We listen and we question.
#COURAGIOUS: We ask for forgiveness instead of permission. And of course we make mistakes, but we get better and better, we have a fearless approach, we are talented and work as a team!
#OPEN MINDED: We are good hosts, because the more we care and the more we give, the more we get. We win when we involve others, connect dots and join forces.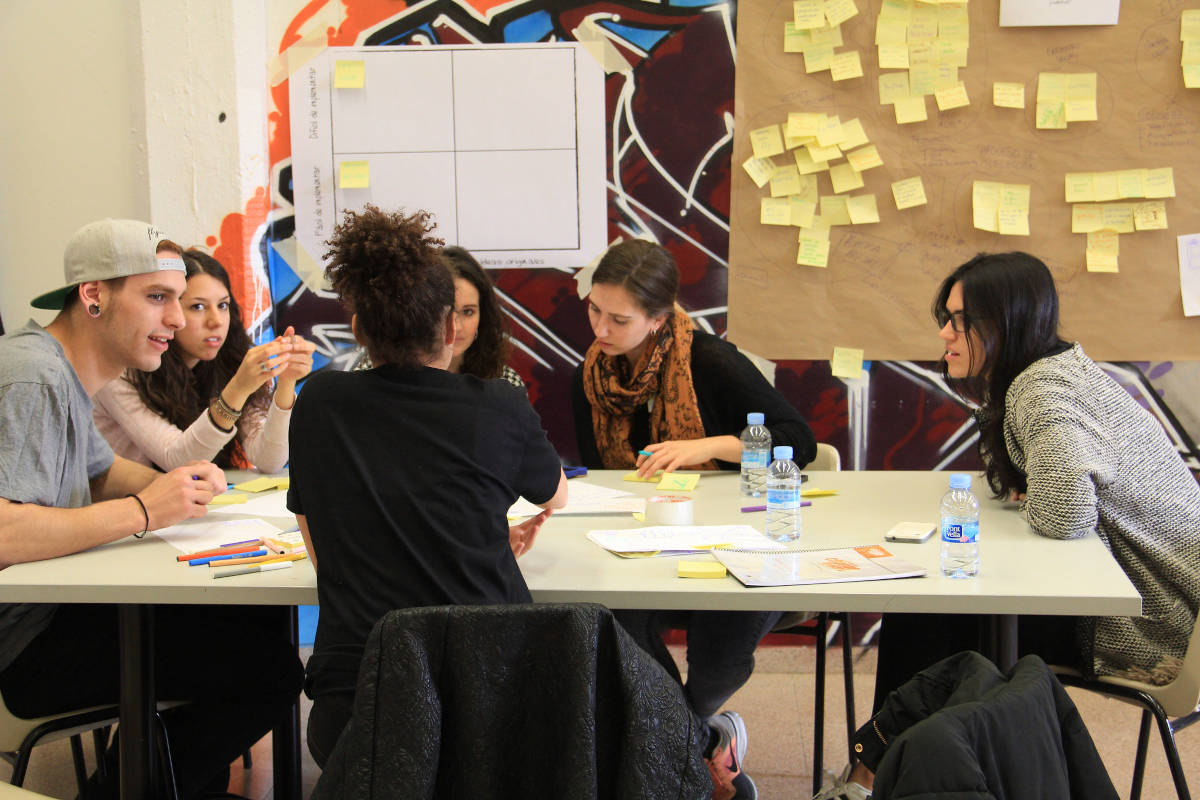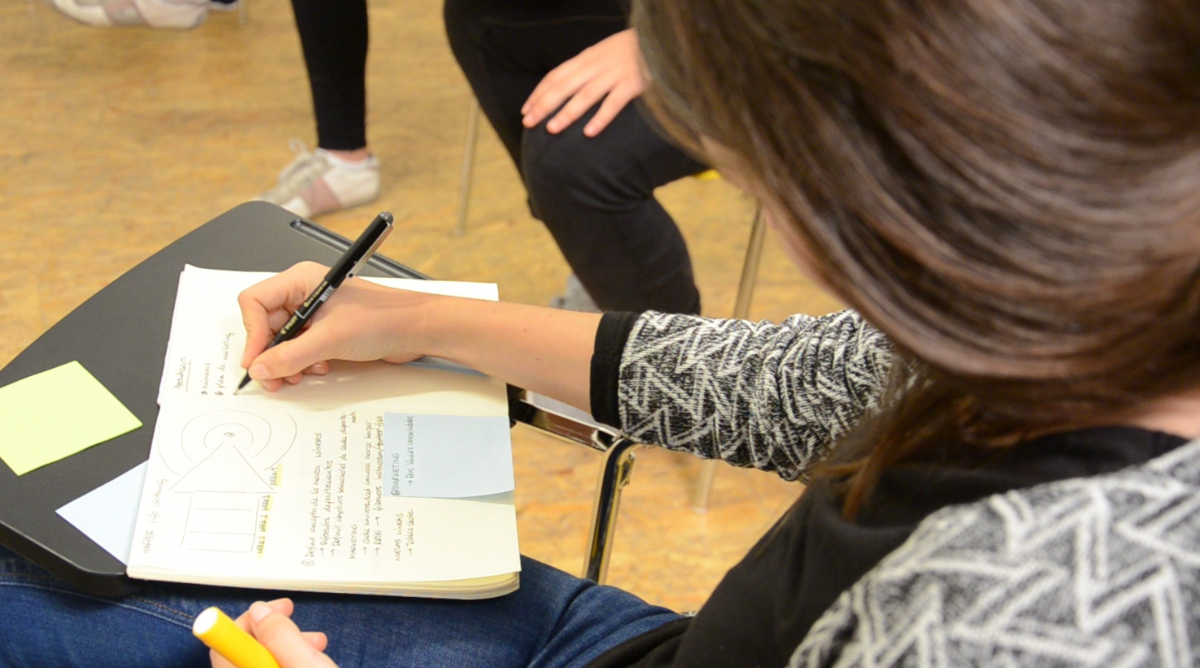 OUR VISION: CONSTANT QUESTIONING OF THE STATUS QUO TO ESTABLISH A BETTER ONE