Degree in Leadership Entrepreneurship and Innovation
LEINN is not for everyone, only for those who never get tired of learning new things. Which is why LEINN is an experiential learning programme where all entrepreneurial activities are developed in a team.
LEINN is an official and international 4-year university degree in Entrepreneurship Leadership and Innovation, certified by the University of Mondragon and recognised as an official university degree by the Ministry of Education.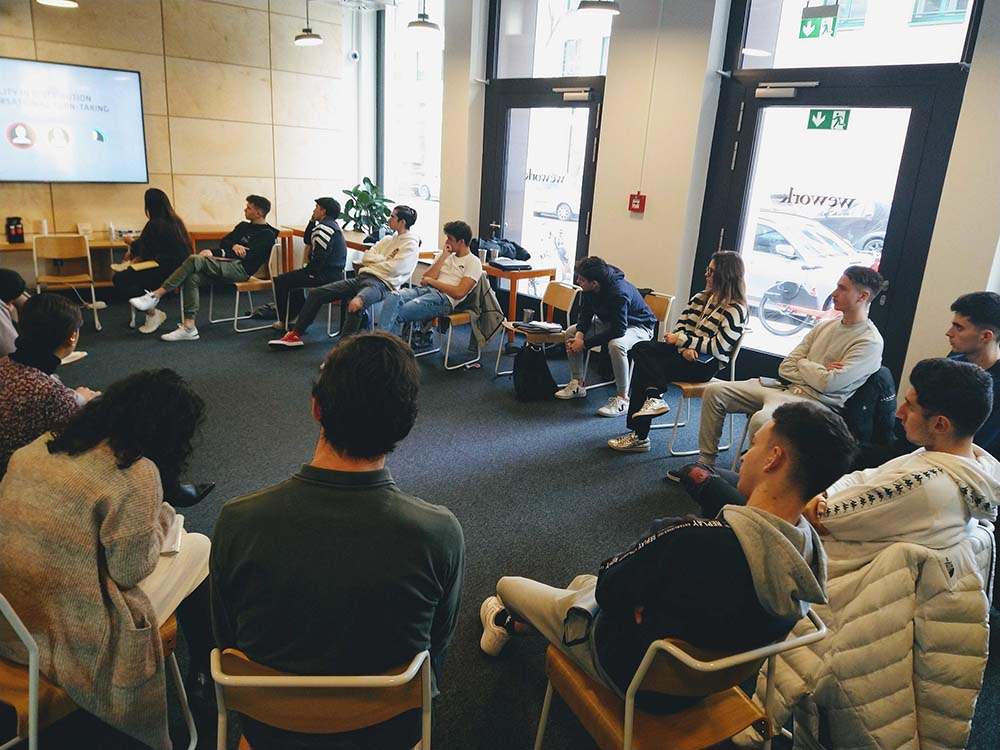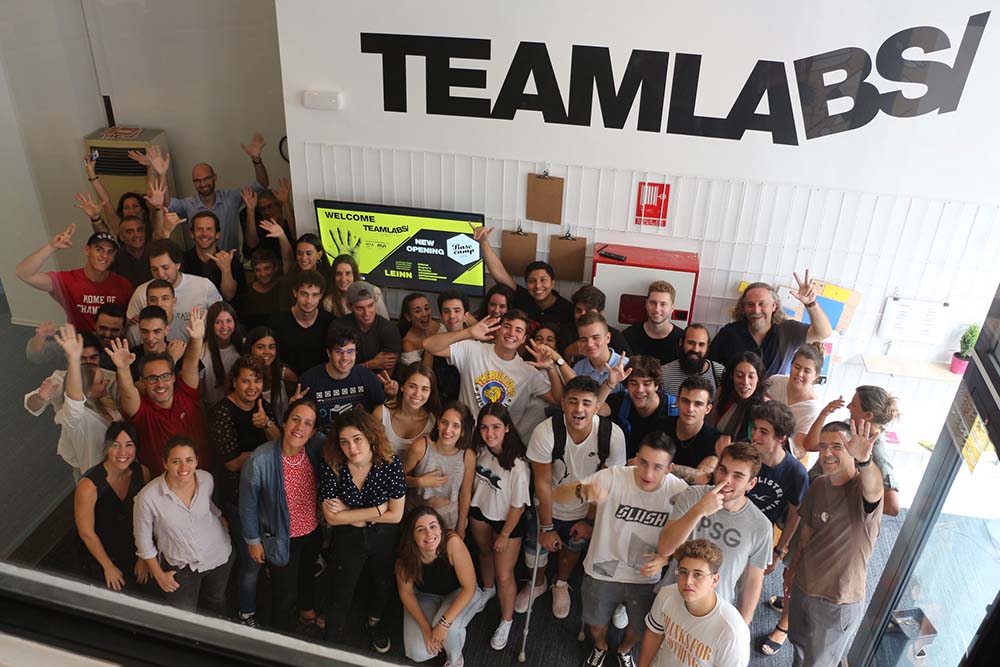 You will create a real company with a team and learn to face uncertainty with success, with a natural and fearless approach. You will be prepared to lead what is to come in the labour market and society at large.
You will travel to three different continents (Europe, America, Asia) and learn how to develop entrepreneurial projects in different socio-economic and cultural environments.
You will be thrown into real life situations from day one, you will stop being exclusively a student and will start working on your projects to become a medium for change and innovation.
You will develop real business projects and you will be invoicing from day one
We follow a Finish methodology, which came about over 25 years ago and is based on learning by doing and working in a TEAM.
During these 4 years of adventure at LEINN, you will develop real projects, manage real clients and, of course, make real money. LEINN is a degree in entrepreneurship and constant learning from start to finish.
In LEINN, not taking action is penalised and FAILING is rewarded. Surprising, isn't it?
Find out more about the methodology, the curriculum, our team of experts and our prices.
Discover all the inspirational projects of our leinners
The LEINN degree is approved by the Spanish Ministry of Education.
You will travel to Finland, Germany, Costa Rica, Korea and India.
We want to see you on the LEINN team! Sign up for the casting
If you want to be part of a community brimming with entrepreneurial and innovative talent, sign up for our casting. We'll spend a day together, you'll meet other young people who are already studying the degree, you'll experience the Teamlabs/ learning methodology from the very start and you'll have a unique experience!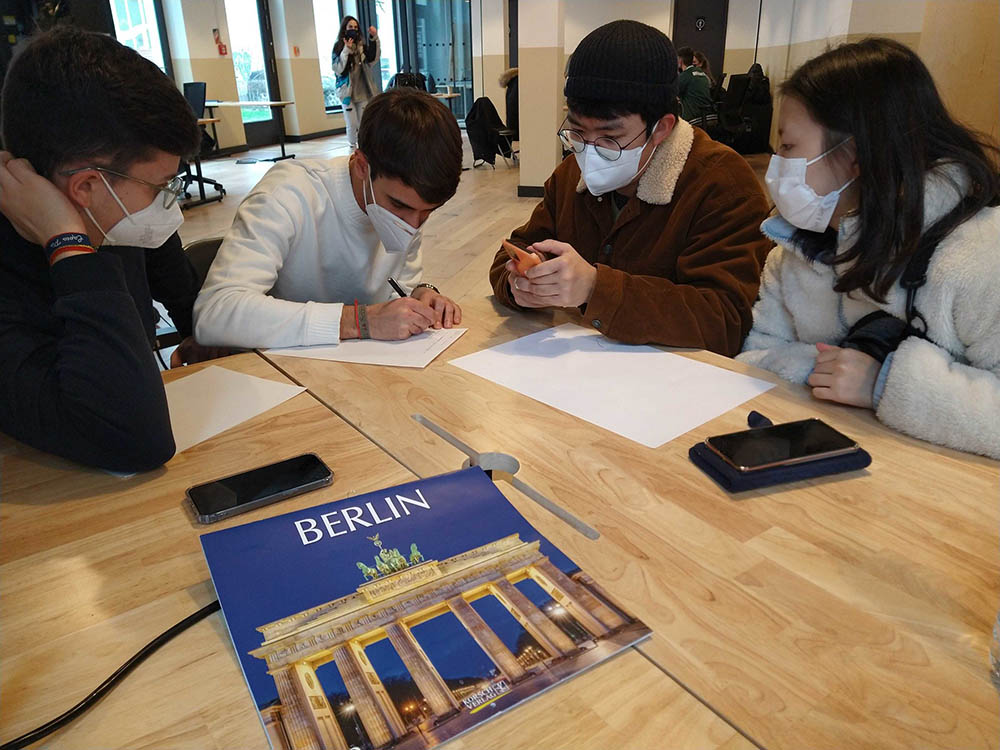 Get ready for the transformation that is already taking place in companies today.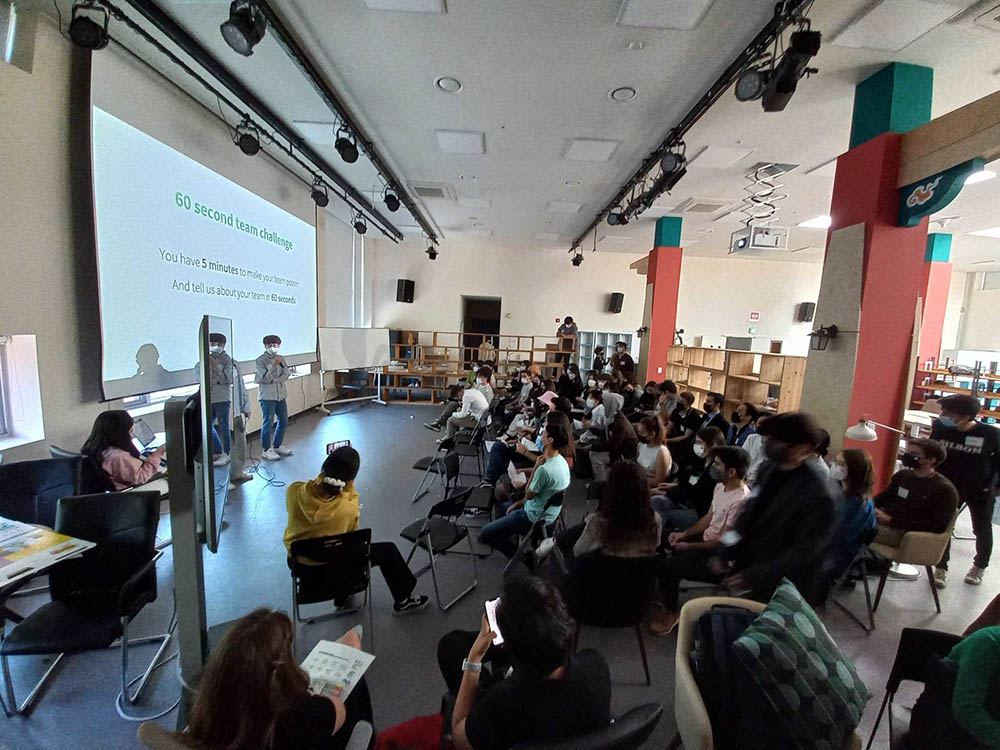 JOIN ONE OF THE UNIVERSITY DEGREES WITH THE HIGHEST EMPLOYABILITY RATE
Our methodology is based on a practical, hands on, lab culture where you are encouraged to fail, and learning is understood in a radical way.
LET NOTHING AND NO ONE STOP YOU FROM WANTING TO LEARN