University Master's Degree in
STRATEGIC PEOPLE AND TALENT MANAGEMENT
Graduate with one and a half years' work experience in five large companies.
With the Master in Strategic Talent Management, you will specialise in human resources (HR) and people management by living a meaningful learning experience: you will develop and build on all your skills to positively impact the well-being of people in an organisation.
Enrolment dates:
September 2023 – December 2024
1 and a half years, 90 ECTS
A combination of online and in person sessions
Face-to-face workshops in TeamLabs/ Barcelona
Learning by managing real life challenges
Work in a team and pitch proposals that improve market competitiveness to a company to solve a challenge they presented.
Guaranteed 4-month internship
Joining the HR, Talent, Culture and/or Learning department. With the possibility of extending the internship to 1 year.
To grow as a person and together with the team.
Where you will visit companies to learn about their people management strategies and success.
Find out more about the MTalent programme: the methodology, the curriculum, the scholarships, our prices or what graduates from previous years have to say about it.
Here are some of the companies you can apply the TeamLabs/ learning mindset to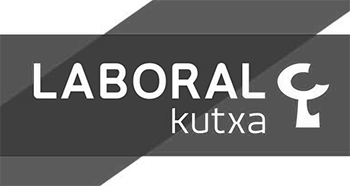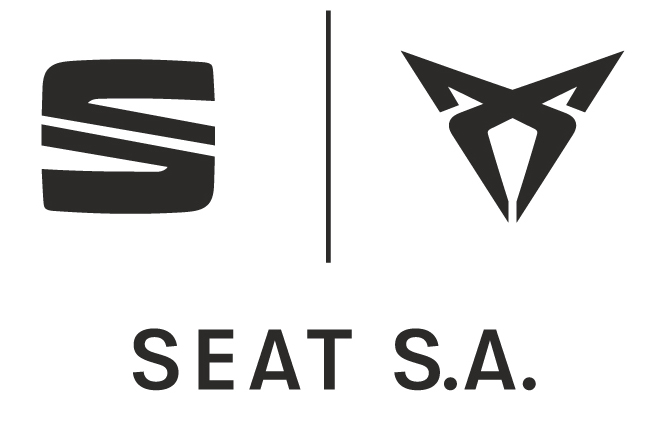 WHAT IS THE MTALENT MASTER'S LIKE?
Breaking the barrier between the academic and professional worlds
This master's degree breaks down the barrier between the academic and professional worlds. It is 100% practical and real life.
From the very first moment, you will work on real company cases and you will do your internship in the HR department as a member of their team, putting into practice many of the methodologies and tools learnt in the master's degree during the development of the challenges.
In addition, during the master's degree you will go on two learning journeys, one to Madrid and the other to the Basque Country, where you will visit large companies and organisations to learn first-hand about their HR and people management policies and practices.
Over 200 companies have collaborated in this master's degree, which has been running for 5 editions, and 85% of those who have gone through this programme are employed in by HR related departments.
WHAT CAREER OPPORTUNITIES WILL I HAVE?
One and a half years of experience in five large companies
Talent/People/Organisation Management
People Development and Growth Manager
Cultural Development Manager
Internal and External Consulting on People Management
People Development Corporate Director