Master's Degree in
LEARNING FACILITATION
AND INNOVATION
Be prepared to enable the transformations that today's society demands from learning environments.
LIT (Learn. Innovate. Teach each other) is a master's degree in educational innovation, a unique learning experience designed to help you develop new ways of doing, thinking and teaching.
4th edition:
September 2023 to
June 2024
A combination of online and in person sessions.
Madrid (TeamLabs/) and Bilbao (As Fabrik)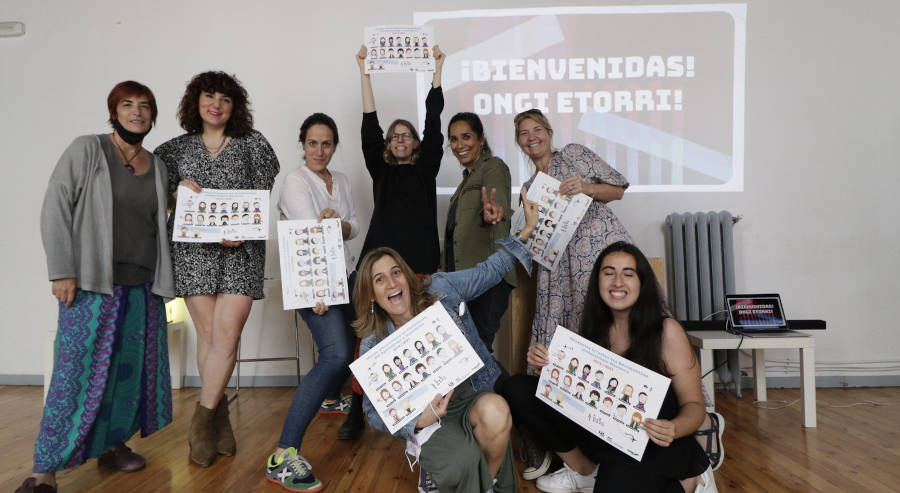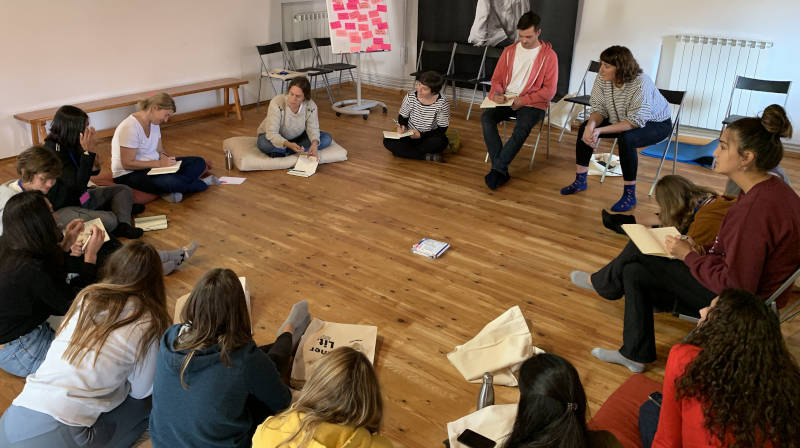 On your professional role and identity.
The needs of each person, in addition to individual and collective learning purposes.
Create conceptual frameworks and coherent processes, provide methodologies and tools to enable true learning and innovation to happen.
Find out more about the methodology, the curriculum, our team of experts and our prices:
You choose your own learning path, tailored to your project.
You choose your own learning path, tailored to your Research and innovation, adapted to your chosen professional context.
Unique experiences in Azala, Barcelona, Bilbao and Madrid.
Practice group facilitation in real life contexts.
A university master's degree where you decide your own path and earning journey.
HOW DOES LIT HELP YOU GROW?
97% of the people who have lived the Lit experience now work as learning and innovation facilitators and coaches in educational, cultural or social and innovative industries in a multitude of companies.
Facilitation is a set of skills, techniques and tools that enable one to create the conditions that create optimal group learning environments and successful personal growth.
As a facilitator you will be able to:
Enable and lead processes of positive change in your educational or work environment.
Design and develop group or team processes aimed at participation, co-creation or change in everyday work models.
Approach teaching from with an approach of active accompaniment through the learning processes, both in formal and informal contexts.
These are some of the people who are already enabling and leading positive changes:
"LIT has brought a professional reinforcement to the work I had been doing for some time. It has also allowed me to deepen my understanding of how to work and manage diversity, developing solutions in a team and taking care of divergence".
MARÍA MASAGUER
Coordinator Estudio Rurban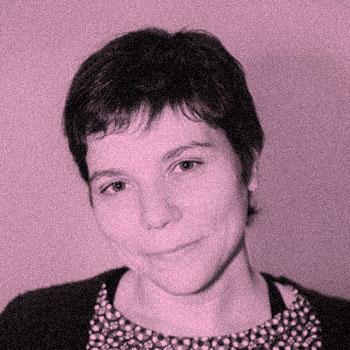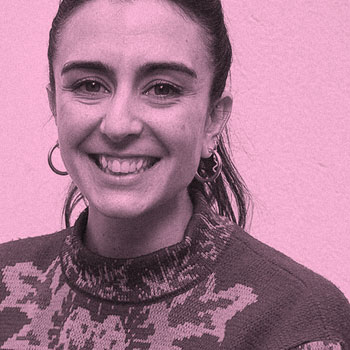 "LIT has broadened my perception of facilitation beyond post-its and Design Thinking. I have learned to accompany people in their learning processes and be a companion, in a way that we can make social innovation possible".
LUCIA ARRIBAS
Entrepreneur at Kontigüo, communication and visual facilitation.
"I considered myself an innovative teacher, but LIT has broken the walls of the box I was in, so that I could build more effective structures. LIT helps you to reflect on the current situation and activities, shows you how to touch upon the founding structures, the foundations, so as to improve everything".
ALEJANDRA TORRADO
Early Childhood Education teacher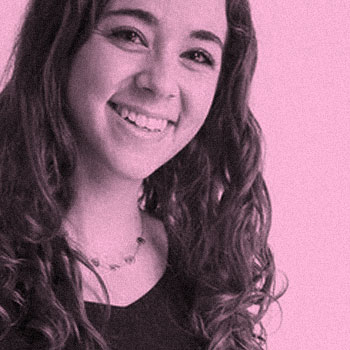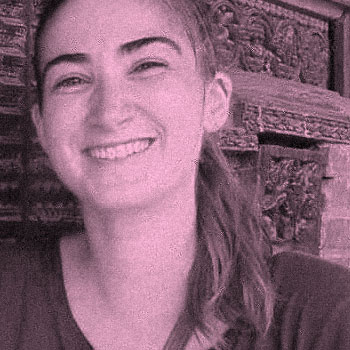 "LIT has opened doors for me that I had never considered before, such as working with teenagers, with teams, or in other contexts that are not solely focused on education. SARA JIMÉNEZ DE ABERASTURI Primary education teacher
JOIN US AND BE A PART OF A COMMUNITY OF CHANGE MAKERS IN AN INCREASINGLY COMPLEX WORLD.