Specialisation Diploma in
NEW ROLES FOR LEARNING IN EDUCATION
Learn a mindset that will help you be at the forefront of the changes that are being demanded by schools.
The Specialisation Diploma in New Roles for Learning in Education is a 30 ECTS programme designed to help both operational and management teams, and teachers in educational centres. In this programme, you will learn to address and lead processes of organisational change and teaching strategies that today's society is demanding.
The programme is carried out by collaborating with different organisations, and in this case the minimum group size is 15 people and the maximum is 25. The programme can be subsidised through FUNDAE.
The institution decides
the start date
A combination of online and in person sessions.
TeamLabs/ and/or Mondragon University.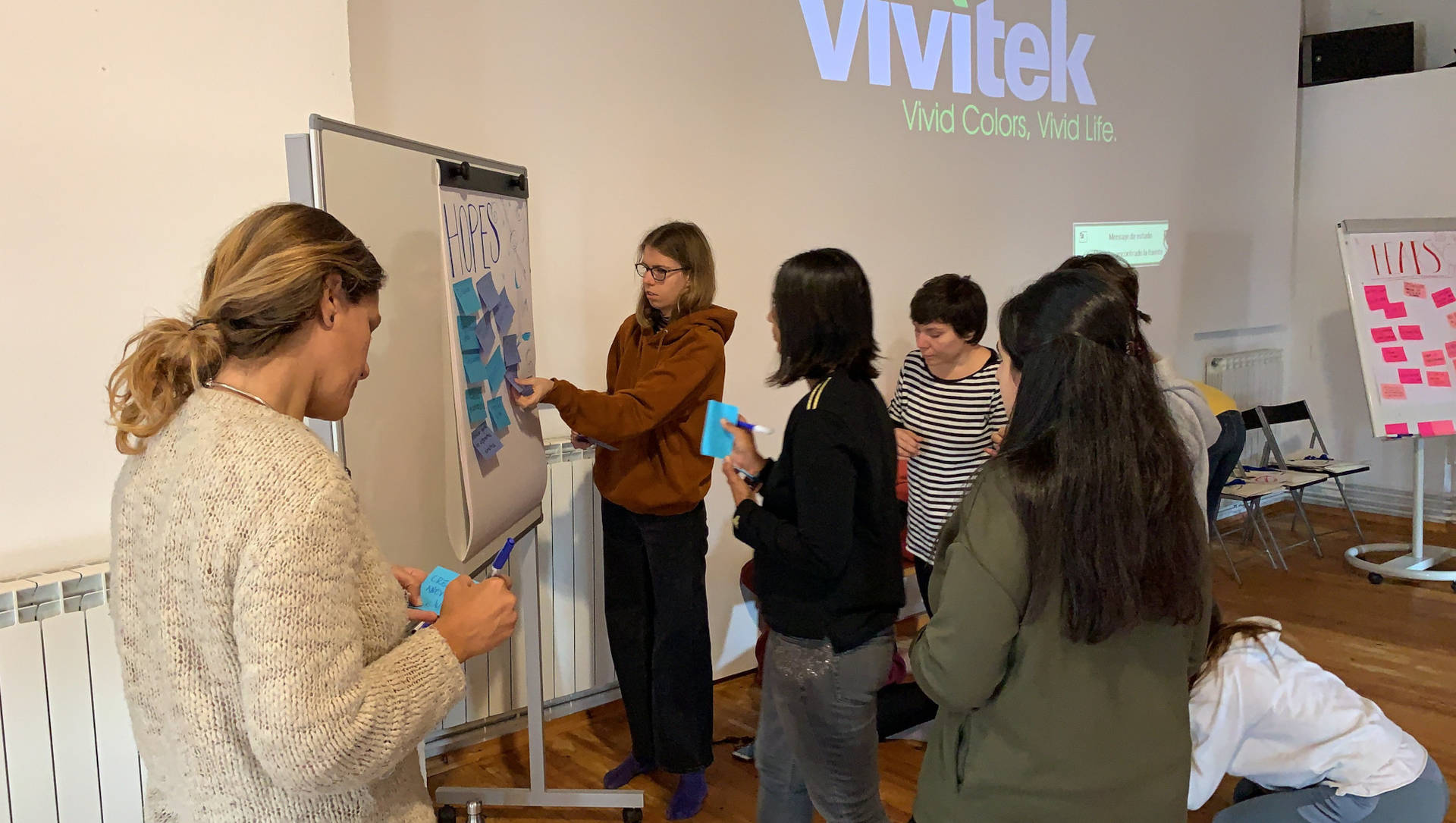 WOULD YOU LIKE SOME MORE INFORMATION?
Fill in the form to download our Itinerary.
MEET THE EXPERIENCE OF SOME OF OUR FUTURE CHANGE MAKERS