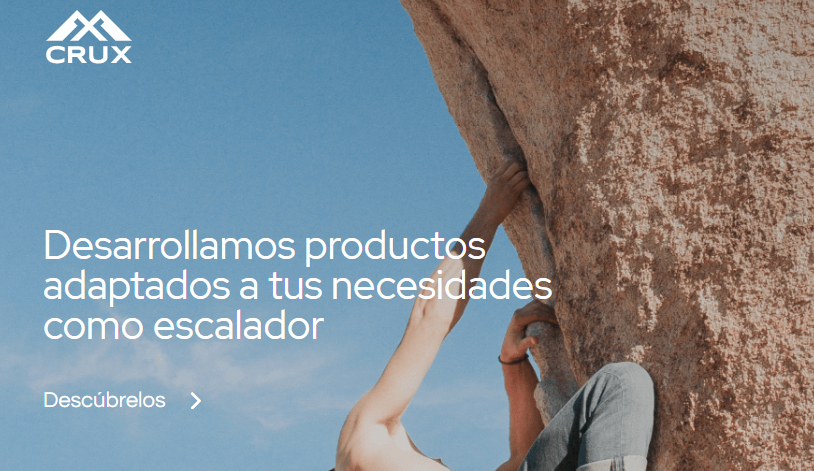 Climbing is our passion, and we realized that there are still many needs to be met. For this reason we decided to form a team and embark on the adventure of undertaking a product development project for climbers.
We begin our tour with the Bitxo file, a product that we adapt to the demands of climbing thanks to continuous modifications based on the opinion of climbers like you.
It is very possible that one day you will meet us on a rock or on the mountain, since we are always investigating new ways to add value through direct communication with climbers like you. If you want to tell us any idea or suggestion, we will be happy to listen to you.