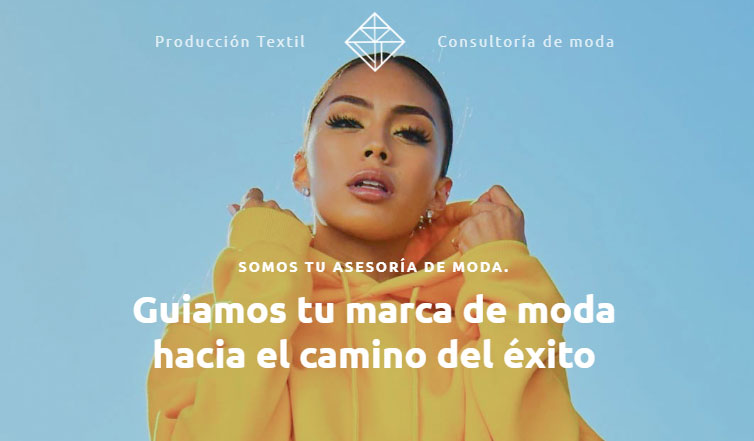 Our goal is that all the brands we work with, large or small, grow with our work and feel that they have a team behind them capable of solving and achieving whatever the project needs.
To achieve this, we have created a network of proven and trusted partners who are capable of reaching where we cannot so that there is never any part of the business in which we cannot help you.
In addition, in Tu Asesoría de Moda we do not limit ourselves to Spain, we have worked both in Europe and in the United States as well as in India and China, so we know the international market and we can also accompany you in your expansion plans.
In short, we seek to create light, highly efficient companies and projects with optimal resource management that allows the maximum possible growth for our clients.