We travel around the world, as a community. We want to become international teampreneurs. Diving in different cultures has allowed us to understand the World better, to have a global mindset and design broader businesses.
Our Finnish pedagogical methodology has brought us to Finland since the very beginning of the LEINN Degree. For 15 years now we've come to Finland to know more about education and innovation and the entrepreneurial ecosystem.
Last year we started to design XYZ, an event that brings together talented multidisciplinary and intergenerational teams of entrepreneurs, university students, companies, and public institutions with the aim of building together a solution for Big F****ng Problems of our society. XYZ is based on on three basic pillars:
We use accessible technology (X),
to solve significant problems (Y)
in order to generate a positive social impact (Z).
During our business mission in Helsinki, we launched the 2nd Edition of XYZ Helsinki. The challenge we were trying to tackle was: "How might we foster a community response before social emergencies across Europe?"
The process had two phases. An open dialogue, to gather inspiration, and a Hackathon.
For the open dialogue, we brought together Fernando Fernández-Arias Arias (Spanish Ambassador in Helsinki), Anne-Mari Karppinen (Commercial Director at Haaga-Helia University of Applied Sciences), Ángeles Cortesi (Head Global Learning Innovation Hub at UNICEF) and Berta Lázaro (Co-founder at TeamLabs).
In the Dialogue we pointed out the definition of social emergencies, bringing the importance of both silent ones that are part of our daily illness but are not present in media and "next door" emergencies the ones that happen close to us.
We also discussed the responsibility of public and educational institutions on facing the social challenges that we have to solve. We concluded that the government is bringing the legal framework, the institutional support and resources and the role of education and learning institutions to be the ecosystem facilitators for innovative solutions. Universities have to make sure to train civic values and functional competencies as resilience, international and multicultural, critical thinking, wellbeing, innovation, sustainability, and radical empathy as the major competences to connect to relevant social challenges.
We also included nature as a unique stakeholder on global and local challenges to work with.
We pointed out some good case practices and community movements to get inspired. The #metoo social movement, the pandemic citizenship response or even Barack Obama´s path to the White House, are some examples.
We ended the dialogue with an inspiring quote of Angeles inviting us to "become an entrepreneur of your own life", and a claim from Isa and Lucia on stage for our community of young teampreneurs as leaders to #facethenext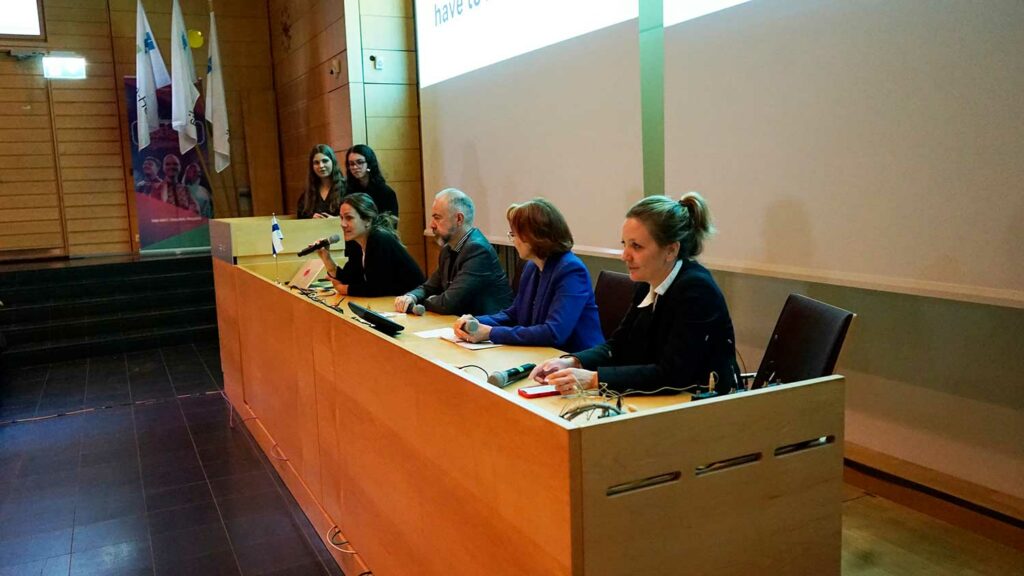 The Hackaton was the moment for all of us to get ourselves dirty 😉
For four hours, 4 teams worked on deconstructing the general challenge into silent and next door challenges. The outcomes were:
Challenge #1:
How might we connect 16 year olds with their inner child to assure they want to live and they want to develop unique?
Solution: BeYou
A video game to explore different types of passions, jobs and personalities so everybody can be themselves, different and unique. A video game to explore different realities to train radical empathy and feel empowered to "BeYou".
Challenge #2:
¿How might we allow youth to be part of their education decisions?
Solution: Re-Learning
Re-Learning is a platform for teachers created by youth for youth to make noise and highlight their power. It's a community platform where they also support each other.
Challenge #3:
How might we combat accessible therapy for low income teens?
Solution: ATL/ (AidTeenLife)
AidTeenLife is a platform for youth to prevent mental breakdowns. The application invites to exchange passions, tools or the possibility to simply talk to someone anonymously.
Challenge #4:
How might we build an educational program based on the interest and passions of the students?
Solution: Inter4Edu/
Inter4Edu is Sass service available for teachers that scans the social media profiles of the students 12-16 to identify their interests and trends. This information will enable teachers to engage their students much more.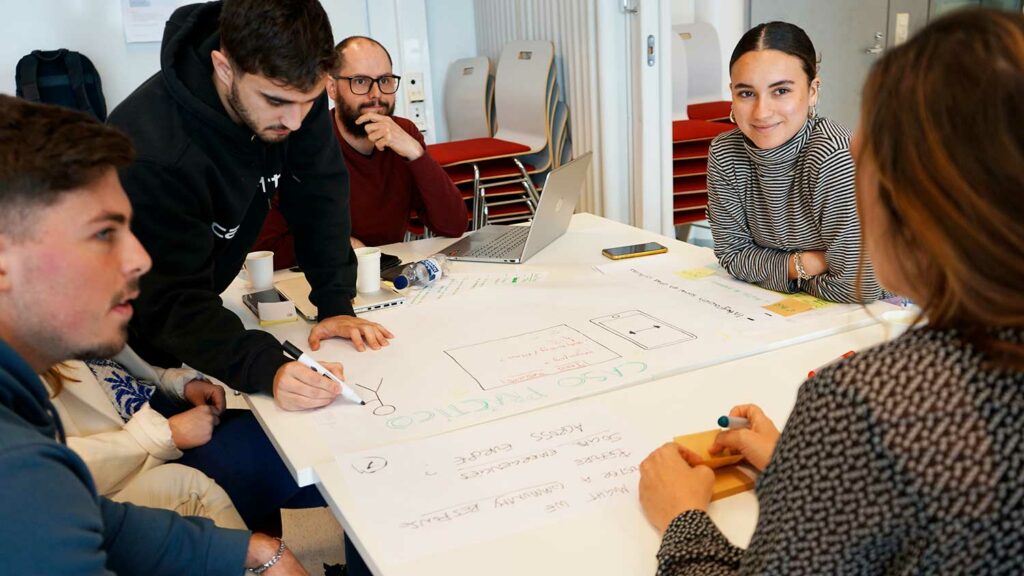 They were almost all very interested in the #learningcrisis and the #youthconcerns about #mentalhealth
As an advisory board, we had the opportunity to have Junction Hack and Ship Startup Festival, represented by Catherine Anh Lam and Rushita Fonseka, that gave extremely valuable feedback to our community encouraging them to take their initiatives to the next level.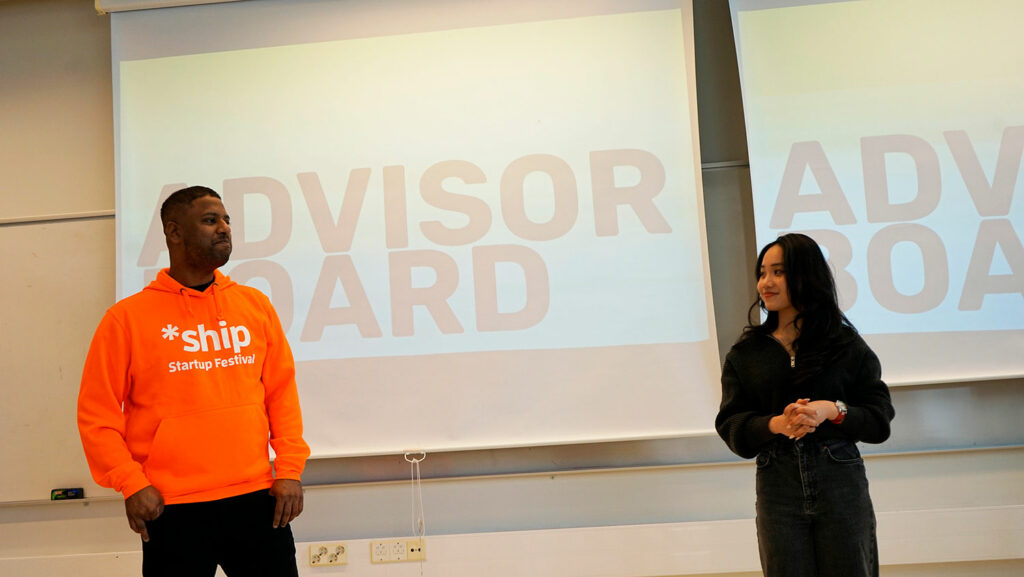 We definitely closed the second edition of XYZ thinking that we built a supportive ecosystem in Helsinki to lean on and dream big.
KIITOS Haaga Helia University for hosting us, Tiimiakatemia Network for supporting our international adventures and the XYZ team. Next year we will be ready for MORE. See you in the third edition.
Currently, we are organizing the XYZ hackathon in Berlin and Seoul.