Awake the entrepreneurial and leadership vocation of the young people of your institute or school
What´s TeamLabs/ Schools?
They are learning experiences focused on young people in pre-university ages becoming entrepreneurial and innovative leaders.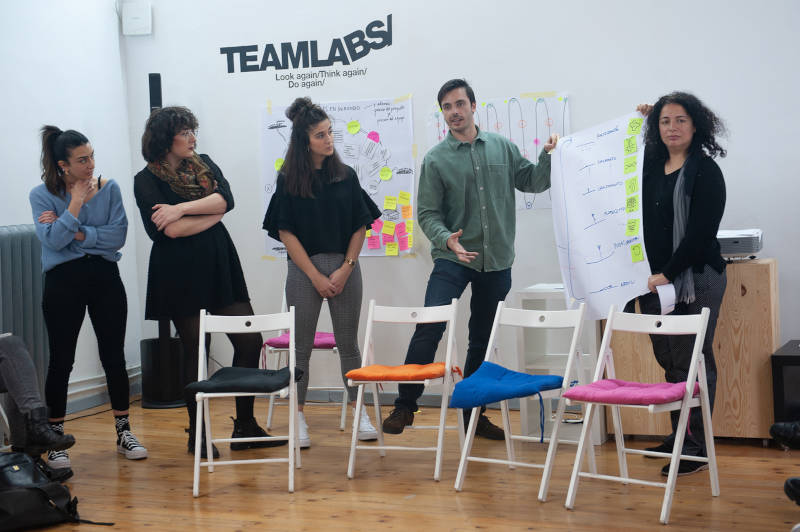 Positive error management, constant experimentation, teamwork and continuous learning are the bases for creating a Laboratory mentality in organizations.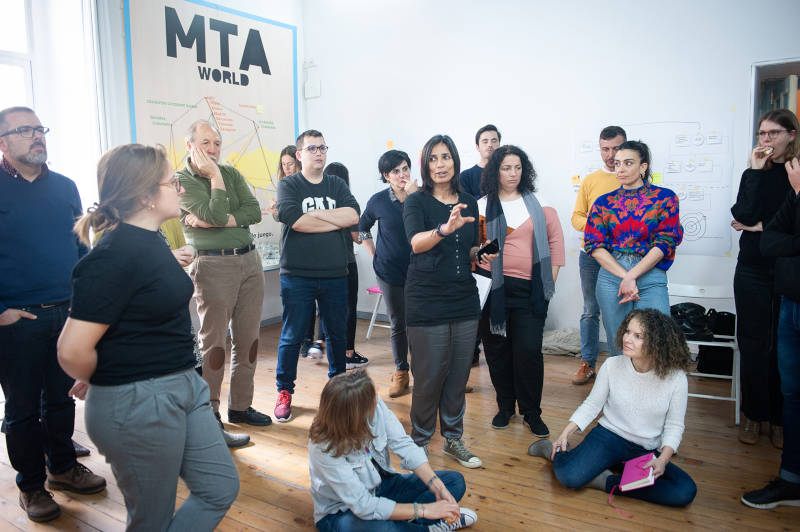 We develop entrepreneurship workshops
We get involved in entrepreneurship subjects
We carry out extracurricular leadership, entrepreneurship and innovation activities
Cool things said by those who have gone through our workshops
I have loved it, we have learned to find solutions to current problems in a short time. Experience to repeat!
Elena Pérez, Colegio Sierra Blanca
It has been a very enriching and useful workshop for my future
Sofía Cobos, Colegio El Pinar
After the workshop I see entrepreneurship in a different way (better)
Julián Vera, Colegio La Presentación Fundación Victoria
Take part of the TL/School network
Schools and institutes in Spain that want to be agents of change, innovate and create alternatives can be part of the leading educational network in Entrepreneurial Leadership and Innovation and have a radical learning laboratory TeamLabs/ at their facilities, in order to develop these skills. key promoting the development of real team projects and evolving the role of teachers towards facilitation logics.
If you want TeamLabs/ to reach your school, contact us.